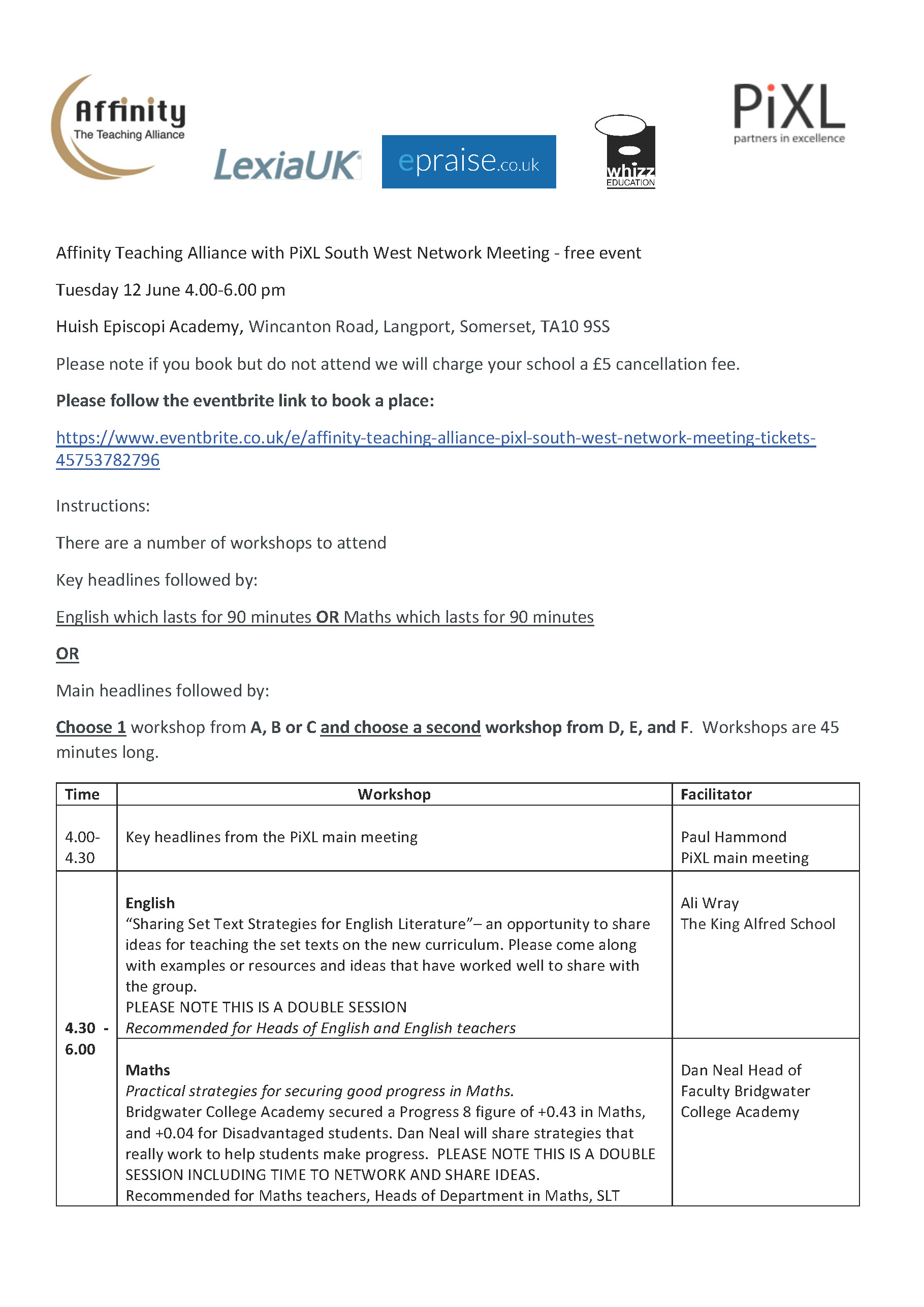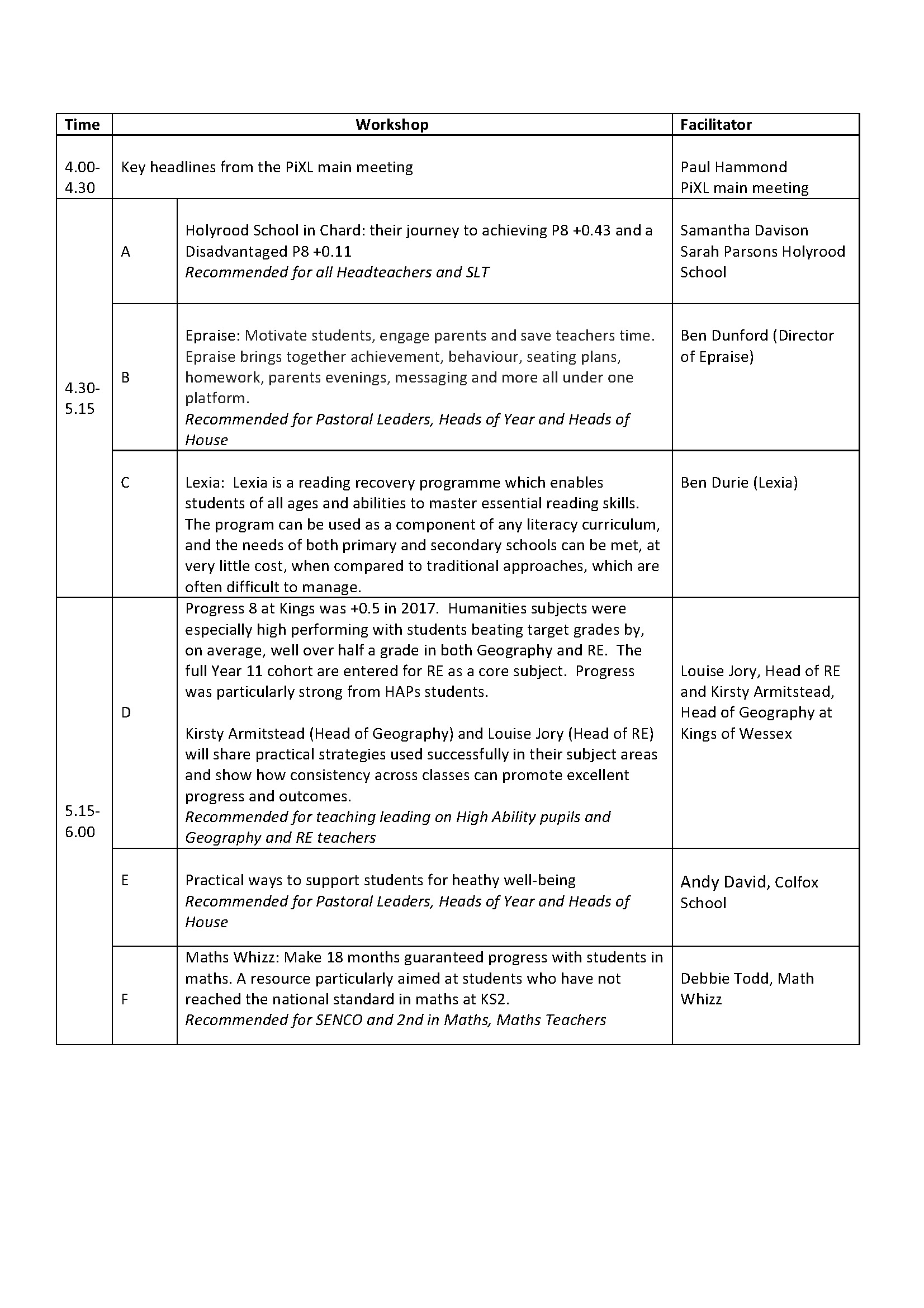 School to School Support
The Castle is a National Support School and the head is the NLE. However we know that each school is different and that School to School Support may be better coming from one of our other schools that share contexts. When the Alliance is contacted for S2S support, the first stage is for the NLE to meet with the Head usually but sometimes the Chair of Governors to discuss what is needed and the way forward. The next step is to broker the support amongst Alliance schools depending on the subjects and/or skills and experience needed for the receiving school. Access to all CPD programmes is included in the support, membership of the Alliance and the Head is invited to attend the core group meetings.
NPQH Middle Leadership Programmes
LSSW is a not-for-profit charitable Trust, formed and governed by leading Teaching Schools to provide leadership training for teachers across the South West of England. The purpose of the Trust is clear: to develop outstanding school leaders who raise standards of achievement. The programmes are designed and led by experienced school leaders for aspiring leaders.
NPQML Level 1 Programme Summary
NPQML Level 2 Programme Summary

Funding
Sometimes the LA will fund this or the DfE. Schools may wish to fund any work themselves and the NLE will discuss this with the Head/ Chair of Governors at the initial meeting.
To request an initial meeting between you and the NLE, click email: SWatson1@castle.somerset.sch.uk